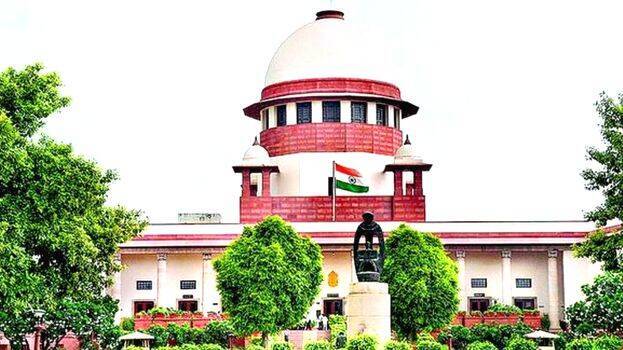 NEW DELHI: The Supreme Court on Friday pulled up the Kerala government for abysmal disbursal rate of compensation of Rs 50,000 ex-gratia to next of kin of Covid victims.
The bench of Justices M.R. Shah and B.V. Nagarathna pointed out that the state has recorded over 40,000 deaths and claims received so far are over 10,777, the bench said: "Sorry state of affairs."
Expressing concern at the low number of payments made to people who lost their loved ones to the disease, the top court said the state government has only paid Covid compensation to 548 and approved 1948 applications for Covid claim. It said as a welfare state, it is the duty of the state to make payment of compensation to the next of kin of those who succumbed to the pandemic.
It asked the Kerala government to complete the Covid compensation payment within one week.
The bench also pulled up Maharashtra and Rajasthan governments for their abysmal disbursal rate of compensation.