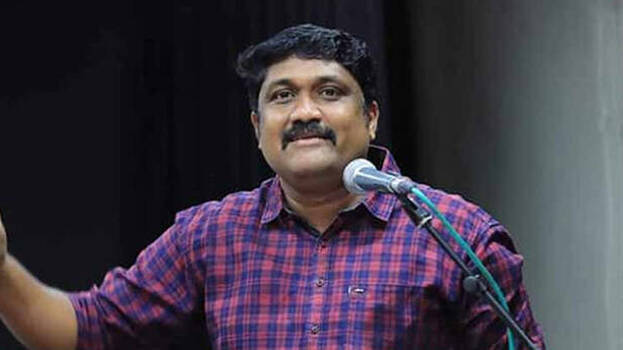 THIRUVANANTHAPURAM: The SDPI and the BJP are trying to disrupt law and order by creating communal riots in Kerala, said DYFI national president A A Rahim.

Rahim said both want to destroy law and order in the state. The two are gaining strength for this. The respective communities should take steps to isolate such people. There is no lapse from the side of the police in the two political killings that happened in hours and they are efficiently investigating the cases, he said.
'There should be no political controversy in the murder. Everyone should face it together. The centre has a role in nurturing the Popular Front. There was a delay in the raid by the Enforcement Directorate (ED) and the investigation is moving ahead without a coordination between the investigating agencies,' blamed Rahim.
Two political murders rocked Alappuzha in 24 hours. SDPI state secretary K S Shaan and OBC morcha state secretary Renjith Srinivasan were murdered. A two-day curfew was imposed in the district taking into account the chances of violence.