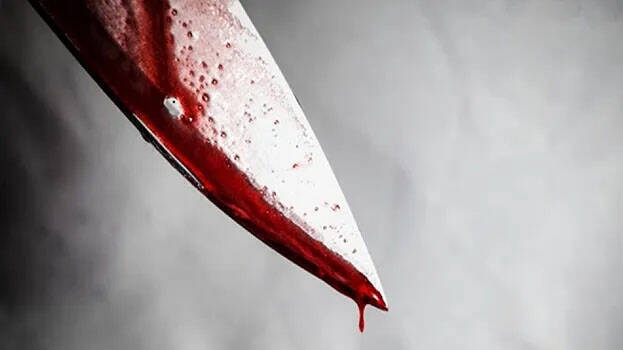 ALAPPUZHA: A youth was hacked in a clash that broke out between goons at Aryad Kaitham. Vimal of Aryad sustained injuries on his head and legs. Police said goonda leader Temper Binu is behind the attack and personal enmity is the cause of the attack.
Vimal had attacked Binu's brother three months ago. It has been indicated that a revenge on this led to the attack.
A tense situation was prevailing in the area shortly after the twin murders rocked the district. A curfew was imposed in the district for two days. This attack happened when a large contingent of police is camping in the area.