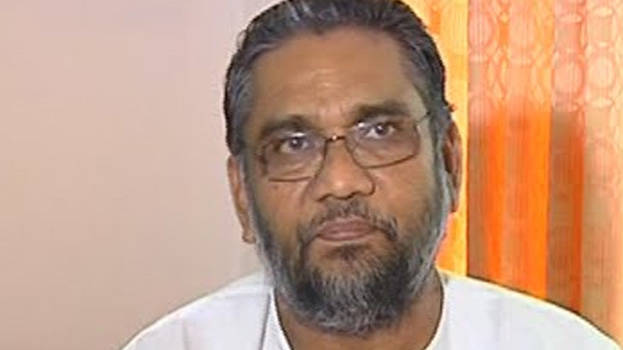 ALAPPUZHA: Couples turned rescuers for candidate and group here on Friday. The NDA candidate at Alappuzha, K.S. Radhakrishnan and fifteen activists faced a dangerous situation near Thottappalli Naaluchira at around 12 noon.
The candidate Radhakrishnan and group were out for campaign on a boat in order to visit the voters at certain isolated places like Naaluchira, Illichira and Banduchira. After visiting houses at Thonikadavu, the group continued on the boat to other places when the boat hit a wooden beam. The floor of the boat came off and water started gushing in. They cried for help and the couple residing at Rajaneesh Bhavan- Rajendran and his wife rescued them on another boat.
On getting to safe land, K.S. Radhakrishnan assured the locals that he would construct roads and bridges at the place if he becomes MP.