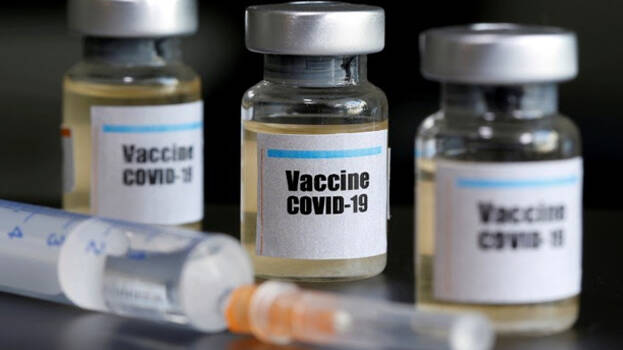 THIRUVANANTHAPURAM: The precautionary dose distribution for those who have received two doses of the vaccine will start from January 10. The precautionary dose will be given to health workers, Covid frontline warriors, and those over 60 years of age with ailments.
Nine months after receiving the second dose of the vaccine, you will receive an SMS to the number registered for the vaccine. After this, those in the priority category can apply for the precautionary dose online or get the vaccine directly at the vaccine centres. The vaccine is available free of charge at government centres.
People over the age of 60 with other illnesses do not need a doctor's certificate to take the precautionary dose.