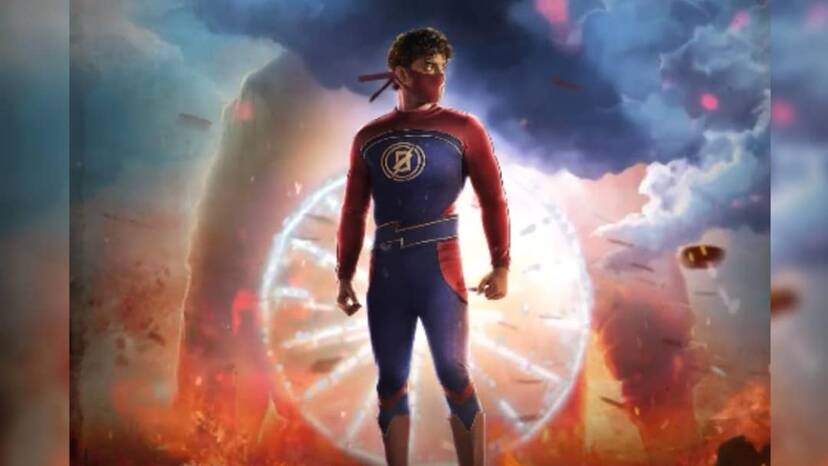 KOCHI: Malayalam superhero movie 'Minnal Murali', which has been shown in 190 countries, is making waves. The movie holds the record for being the fourth most-watched non - English film worldwide and the most-watched Malayalam film on Netflix.
Released on December 24, the film was watched for 59,90,000 hours worldwide in two days. The French film 'Vicky And Her Mystery' is at the first place. Minnal Murali is one of the 10 most-watched movies in 11 countries.
The movie has also been released in Hindi, Telugu, Kannada and Tamil. The movie has been dubbed in eight languages, including Spanish and Portuguese, and subtitled in 38 languages ​​besides English.
Minnal Murali is played by Tovino Thomas in the film directed by Basil Joseph and produced by Sophia Paul. Guru Somasundaram is the antagonist. The story is about a person who gets supernatural powers after being struck by lightning and becomes the saviour of his village. Tovino Thomas is gaining world recognition among Indian youth actors through Minnal Murali.
Producer Sophia Paul told Kerala Kaumudi that the film is a bigger success than expected. "I was worried whether the Malayalis would accept the story of a superhero in the comic style", she said. She also said that 'Minnal Murali' is getting good reviews.
The movie's screenplay is by Arun Anirudhan and Justin Mathew. The movie was completed in two years, overcoming the pandemic crisis.
The second part is in the pipeline
There will be a second part for Minnal Murali. The initial version of the story is ready. The scripting of the movie will begin soon.