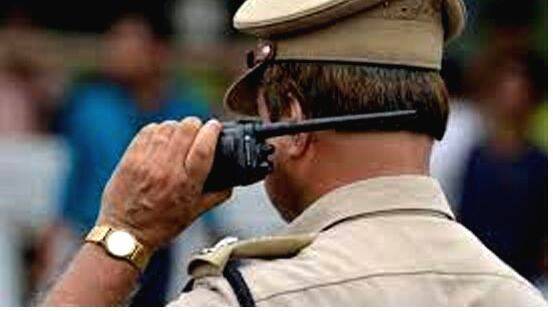 ALAPPUZHA: A probe into the complaint of a family that a four-year-old girl went missing caused panic but had a happy ending. The family informed the police that the child, who was sleeping, went missing from 10 am. With this, the police launched an investigation. Even SP Jaidev went to the baby's house after canceling his review meeting. The four-year-old was searched throughout the aid posts.
As the WhatsApp message that the child was missing went viral through various groups, locals also launched a search. They searched everywhere including the railway station and bus stands. Finally, around 11 am, the girl, who was behind an almirah woke up from his sleep, putting an end to the tension. The toddler showed where she was sleeping and the information about the baby was forwarded in all the WhatsApp groups.
As the baby's mother has a job, she is being looked after by a relative from the second month. The family did not know when the girl, who had been lying in bed till 9:30 am, got up and went to sleep behind the almirah. The child was identified as missing at 9.40 am. The family and neighbors inspected the entire home and its surroundings. They informed the police about this after 10 am.