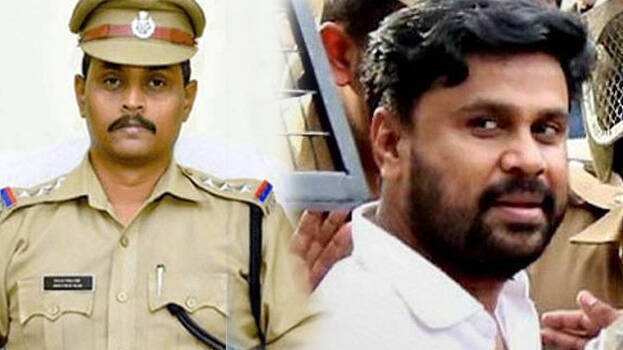 KOCHI: Actor Dileep told the court that the visuals of the actress attacked is in the hands of DySP Baiju Paulose, the investigating officer in the case. Baiju Paulose searched Dileep's production company Grand Productions to know whether it has reached there.
As there is a possibility of the visuals to reach others hands and misuse it, Dileep requested to direct Baiju Paulose to hand it over to the court. Dileep voiced these demands in the trial court.
Dileep claimed that the new case was registered as part of a revenge of crime branch DySP Baiju Paulose. His anticipatory bail plea stated that the attempt to threaten the officials was also fabricated.