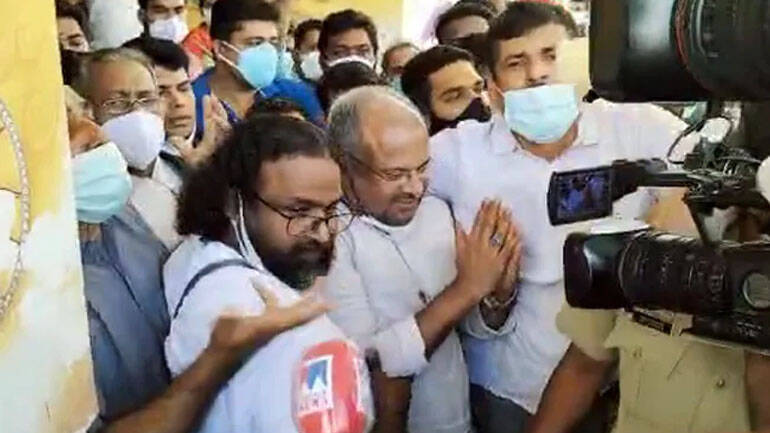 THIRUVANANTHAPURAM: The copy of the judgement acquitting Bishop Franco Mulakkal in the nun rape case has come out. The court acquitted Franco Mulakkal by finding that the prosecution had failed to produce evidence other than the testimony of witnesses. As per the copy of the judgement, the nun had acted as per the interests of others and she levelled false allegations for the sake of power. The judgment also stated that the complaint and the case will not stand.
Kottayam Additional Sessions Court Judge G Gopakumar ruled that bishop Franco was not guilty. Defendant's lawyers said that the bishop was released due to a lack of evidence.
The main prosecution had alleged that the nun of the Kuruvilangad convent was raped by the bishop by using his authority and that she was raped continuously from 2014 to 2016.