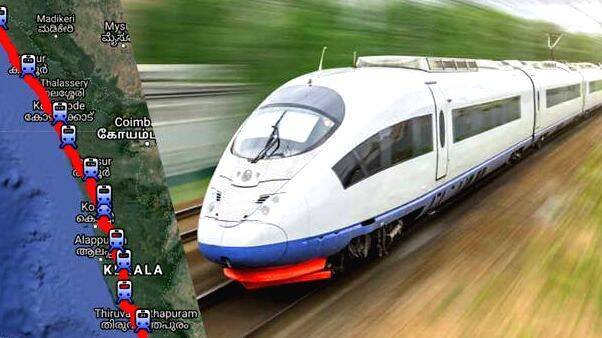 THIRUVANANTHAPURAM: Chief Minister Pinarayi Vijayan said that the UDF-BJP-Jamaat-e-Islami alliance was carrying out a massive campaign against the LDF government in Kerala. Speaking after inaugurating the CPM Thiruvananthapuram district conference, Pinarayi said that the main objective of this unholy alliance is to oppose the government's development plans on the grounds of political animosity.
"Although the opposition had brought in central agencies, used media and unleashed organised campaigns against the LDF government, the people of Kerala voted for the continuance of rule mainly because of the government's developmental policy. Now, they are trying to sabotage the development projects. The unholy alliance is now working against the SilverLine project. SilverLine will stimulate the growth of Kerala. With the increase in infrastructure, the economic growth of Kerala will accelerate," the CM said.
"Studies have shown that the SilverLine project will become self-sufficient. No state or country can move forward without borrowing for capital expenditure. By 2025, one lakh people will be travelling on the SilverLine every day. Another allegation against the scheme is that it will make every newborn baby indebted to the tune of Rs 33,000. Unemployment caused by the objection against development cannot be solved by spending Rs 33,000 or more," he added.