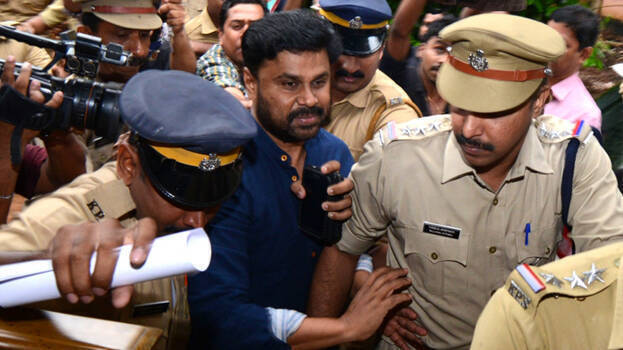 KOCHI: A conspiracy was hatched abroad also in connection with the incident in which an actress was attacked. The investigating officials found that they conspired to sabotage the investigation and to influence the witnesses. The crime branch will collect the travel details of Dileep, the eighth accused in the case, to Qatar.
Dileep had twice gone to Qatar after seeking relations on his bail conditions. During this time, a Malayalee businessman visited the actor several times. The industrialist's financial transactions after the trial started, will also be investigated. It remains to be seen whether this businessman is the VIP mentioned by director Balachandra Kumar.

The probe on the VIP is on three people. They are from Ernakulam, Palakkad and Kottayam. Mehboob, a native of Kottayam, had clarified yesterday that he was not the VIP mentioned by Kumar.
The director had alleged that it was the VIP who had handed over the visuals of the actress attacked to Dileep. It has to be found who handed over the footages to the VIP. The investigating officials have obtained information that the VIP also had an enmity with the actress attacked.