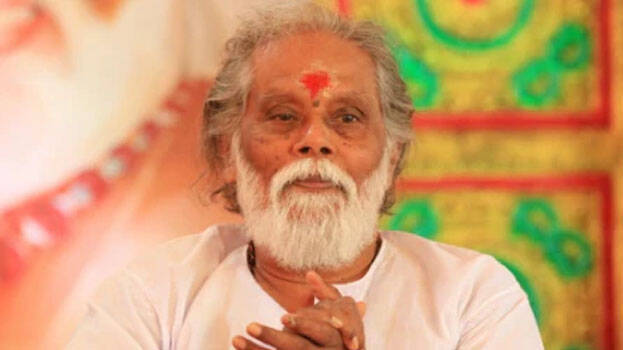 KOTTAYAM: Noted music director and lyricist Alleppey Ranganath has passed away. He died at the Kottayam Medical College Hospital while undergoing treatment for Covid-19. He was 72 years old.
He was born in 1949, as the eldest of six children of Vezhapra Kunjukunju Bhagavathar and Ganabhushanam MG Devammal. He was an active presence in the field of films, plays and devotional songs.
He was a genius who made many notable contributions in the field of Malayalam, Tamil, film song and devotional songs. Ranganath composed many hit songs in the seventies and eighties. He entered the Malayalam film industry in 1973 with the film 'Jesus'. The song 'Oshana..Oshana' sung by P Jayachandran and P Leela in the film cemented his place in the film world.
He later composed the background music for the film Poochaykkoru Mookkuthi. Songs from films like Pappan Priyappetta Pappan and Aarante Mulla Kochumulla also became hits. AR Rahman played the keyboard for the re-recording of the song 'Ambadi Thannilorunni'.
All songs of the famous Ayyappa devotional 'Swami Sangeetham' released in 1982 turned out to be hit. Alleppey Ranganath composed the music for many hit devotional songs in his music career.