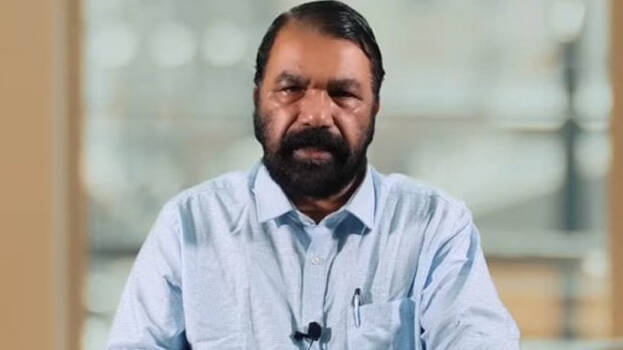 THIRUVANANTHAPURAM: Education Minister V Sivankutty said the government has directed to make arrangements for Covid vaccination in schools. Vaccination facilities would be set up in 967 schools and special rooms would be set up for this purpose, the minister told media after the high-level meeting on school guidelines.
'Vaccination facilities will be arranged in 967 schools. These schools will convene a PTA meeting tomorrow morning. Vaccination centres will be set up in schools having more than 500 students. Students from other schools can go to the nearest school with vaccination centre and receive the shot. If differently abled people don't want the vaccine, they should produce a doctor's certificate. Other students should have their parents' consent. 51% of children have already taken the jab, the minister said.
'Online classes for students from class one to class 9 will start on January 21. The revised timetable will be announced via Victors Channel. Meantime, the teachers should come to schools and provide the necessary leadership for online classes. Classes for students of class 10, plus one and plus two will continue in schools. A cleansing drive will be conducted on January 22 and 23 in class 10, plus one and plus two. A detailed guideline on how the classroom should look like during Covid time was provided when schools reopened. This should be implemented strictly, the minister said.
Vaccination in schools will start from Wednesday onwards. The decision was taken at the high level meeting held the other day. The district task force under the Department of Health in collaboration with the Department of Education identifies schools that need to be vaccinated. Vaccination centres should have a waiting area, vaccination room and an observation room. Vaccination centres in schools will be connected to the nearest government Covid vaccination centres. Students' temperature will be examined before entering the vaccination room. Children vaccinated will be monitored for 30 minutes. The vaccination centres will also have ambulances with oxygen to take children to the hospital in case of any problems.