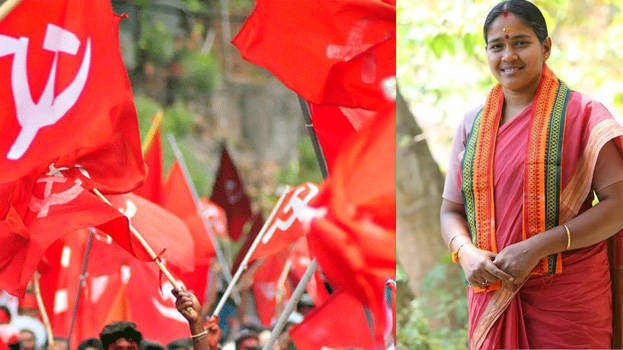 THIRUVANANTHAPURAM: There is anxiety in the LDF camps after the BJP cross voted for UDF candidates in eight constituencies of the state during Lok Sabha polls. The report obtained from booths mentioned that the BJP cross voted for the UDF in the last minute in many constituencies. Cross voting was reported in Kasargod, Kannur, Vatakaran, Alathur, Mavelikkara, Kollam, Kozhikode and Attingal. Many cross voted in Kannur and Kasargod. BJP was not active in many constituencies on the day polling was held.
The LDF is also expecting possibilities of cross-voting in Attingal constituency where BJP state general secretary Shoba Surendran contested. The LDF leaders allege that the BJP hatched a conspiracy with UDF leaders for the defeat of A Sampath seeking a third term. Meantime, there are accurate reports for the BJP cross voting in Kozhikode and Vatakara, alleged CPM Kozhikode district secretary P Mohanan. The constituencies will be taken back with a good majority, he added.
The LDF leaders have been alleging that an unholy nexus exists between the BJP and the UDF in various constituencies of the state from the time the polls were announced. There were rumours that there is an attempt of vote trading in Kollam constituency. However, the BJP rejected all these rumours and said action will be taken against leaders engaging in vote trading. The CPM ensures victory in six constituencies. The CPM state secretariat will discuss the details collected from booth committees on Saturday.