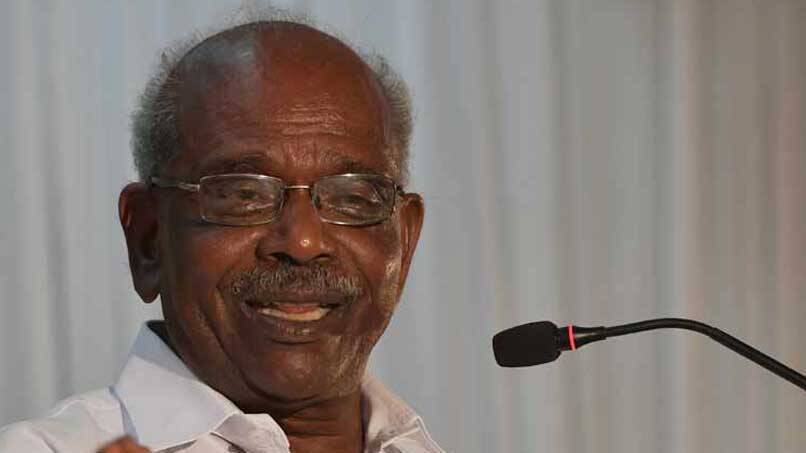 IDUKKI: M M Mani MLA came to the fore protesting cancellation of the Raveendran Pattayams. The Left government issued the title deeds legally and a panel chaired by the MLA gave permission for the pattayams, he said while talking to the media.
Mani said will not allow to touch the CPM office housed in the pattaya land. He said would respond further after examining the legal aspects. He added that he will stand with the people.
The then deputy tahsildar M I Raveendran said the order issued in the absence of Chief Minister Pinarayi Vijayan is illegal. He alleged that the order leading to legal issues is politically motivated and that the revocation of the pattayam is to vacate the CPM office.
Additional chief secretary (revenue department) Jayatilak had the other day issued the order cancelling 530 Raveendran Pattayams issued 23 years back to those living in nine villages of Devikulam taluk in Idukki. The land titles were issued by Raveendran, holding the charge of addition tahasildar in Devikulam in 1999 by overstepping his powers. The pattayams were issued by violating land assignment rules.