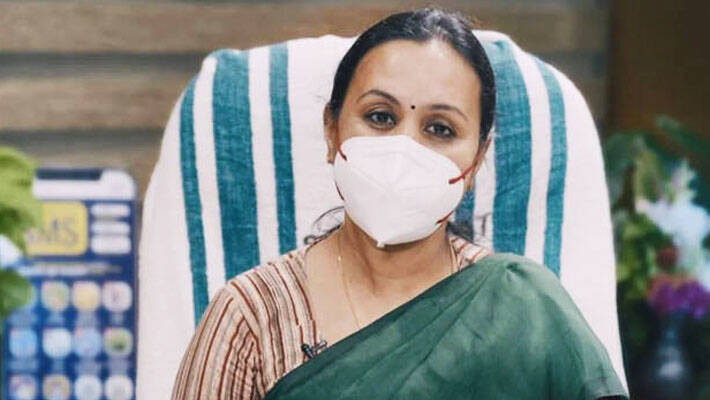 THIRUVANANTHAPURAM: Health Minister Veena George urged to strictly follow the guidelines issued by the health department in the wake of the transmission of Covid turning severe. The minister said those having fever should not go out and tests should be conducted if they have any symptoms. A complete lockdown would be the last resort, she said.
The health minister also responded to criticisms on category wise restrictions. Scientific norms are adopted now. Different defence measures are adopted from the first waves. Each type of resistance must be adopted in each wave.
A cluster management guideline has been released in the event of an increase in Covid. Institutions need to have an infection control team accordingly. They should be given special training. If there are more than ten patients, then it is a cluster. If there are five large clusters, then the institution should be closed for five days.
Of the 1,99,041 Covid patients in the state, only three per cent are hospitalized. The oxygen bed requirement is now 0.7 percent. The use of ventilators was reduced by two percent. 100% people above 18 have completed the first dose of vaccination. The minister said Omicron is not more deadly than Delta and therefore there is no need to worry or fear.