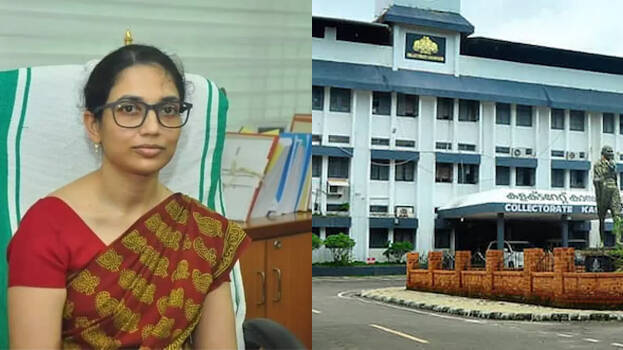 KASARAGOD: Following the CPM district conference controversy, the Kasaragod district collector Bhandari Swagat Ranveerchand has decided to go on leave. The leave is from tomorrow until February 1. The explanation is that the leave is for personal reasons. Instead, the charge has been given to the ADM. The collector is going on leave at a time when the Covid situation has worsened in Kasaragod.
Earlier, the collector had said that everyone should strictly abide by the Kerala High Court verdict cancelling gathering of more than 50 people at public functions in Kasaragod district for a week. Following this, the CPM had cut short the Kasaragod conference. The conference will be held till 10.30 tonight.
The Collector had earlier banned the public meeting in the district but later withdrew the order which drew criticism that it was due to pressure from CPM leaders.