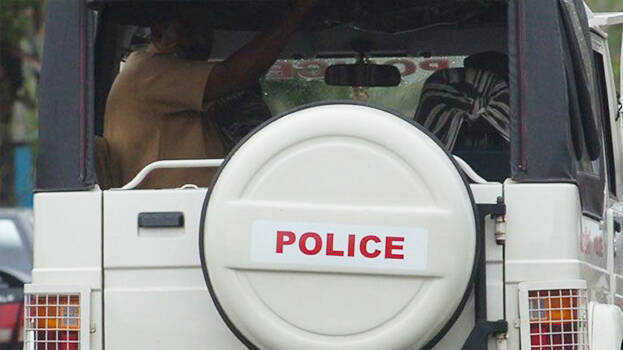 THIRUVANANTHAPURAM: Following Kerala Kaumudi report, young sub-inspectors (SI) will be deployed to crack down on goons. 'Kerala Kaumudi' had pointed out that the young and aggressive SIs who chased away the goons were given traffic and VIP duty and that the downgrade of young SIs with the introduction of Inspector SHO post had led to the growth of goons. Following this, the police headquarters expedited the process to give back the charge of 120 stations in the C-category to the SIs immediately.
The police headquarters evaluated that supervision of two stations under a CI is effective. The police top brass would ask the government to restore supervision of the CIs as well as give station control to the SIs. SIs who became inspectors after serving for ten years is now working as an SI at stations. The inspectors are lagging behind in hunting down the goons. There are two or three SIs in the stations but they are given insignificant duties. With the loss of control of the station, the SIs do not show any vigour.
The 'Operation Kaaval' announced by DGP Anil Kant to suppress the goons has been a failure. The cops were also not able to monitor the goons who were deported under the KAAPA Act. In view of all this, the station rule is being returned to the SIs.
As SIs take charge
SIs will be given charge of C-category stations first, where cases are low.
SIs will be made SHOs at the nearby stations (line station) first.
An inspector will supervise two stations, while having office at a station.