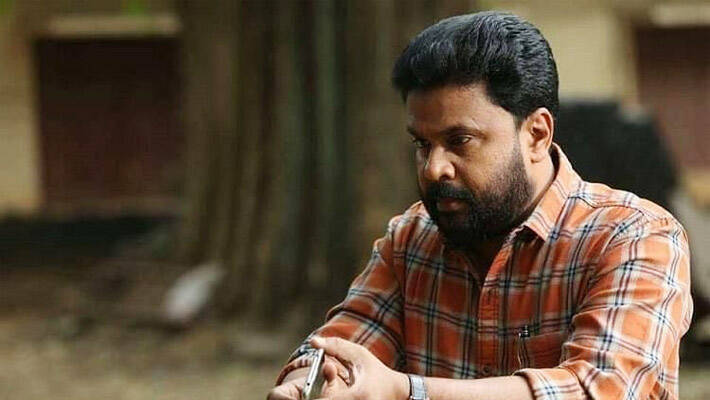 KOCHI: The results of the scientific examination of nine electronic devices seized from Dileep's house and production company office will be available on Monday.
Investigating officer Mohanachandran Nair has confirmed this. Mobile phones, iPads, pen drives and hard disks were seized. These devices were checked to know whether the visuals of actress assault were transferred or deleted from it. Apart from this, some items were seized from the houses of VIP Sarath and Dileep's brother-in-law Suraj. Mobile phones of Dileep's brother Anoop, Suraj and friend Baiju Chengamanadu were seized by the probe team. These will be handed over for scientific examination.
The five accused were questioned separately. The interrogations were recorded and it will be presented in the court.