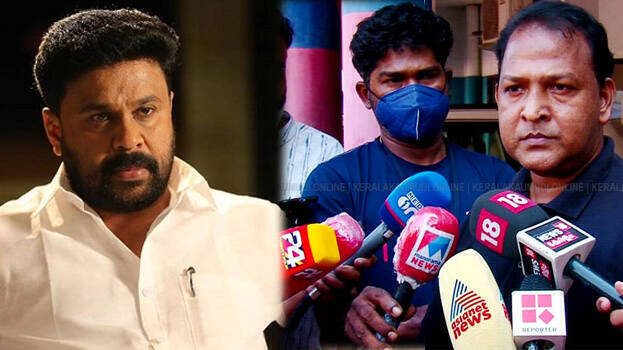 KOCHI: Industrialist Sarath reacted to director Balachandra Kumar's revelation in the actress attack case. He clarified that he is not the VIP mentioned by Kumar and that he has nothing to do with the case. He added that he has a close friendship with Dileep.
Sarath revealed that he has not travelled to the Gulf with Dileep and has no business partnership with the actor. He told a private channel that he is not hiding anywhere. I am convinced that Dileep has done no wrong, he said.
'I don't know what Kumar is saying. He is just blabbering. I have nothing to do with it. Let the investigating officers find out. 'Ikka' is not me. It is difficult to remember things that happened five years ago? He is saying things that comes to his mind or saying things that are written. We do not know exactly what he is talking about,' said Sarath.
Meantime, the crime branch officials said four including Dileep changed phones soon after the conspiracy case was registered. They said the accused switched phones to destroy evidence.
The crime branch had asked the accused to submit their mobile phones in order to collect evidence. However, the investigators reviewed that by handing over new phones, they made a fraudulent move to deceive.
A notice has been issued to the accused asking them to produce the old phones. A forensic report on some of the digital items seized during the raid has to be obtained. Crime branch SP Mohanachandran said the progress of the investigation can be clarified only after getting this.
The interrogation of Dileep, his brother Anoop, brother-in-law Suraj and two others ended yesterday. The accused were questioned for 33 hours on the three days. The report of it will be submitted in the court tomorrow. A decision on their anticipatory bail pleas will be taken after that.