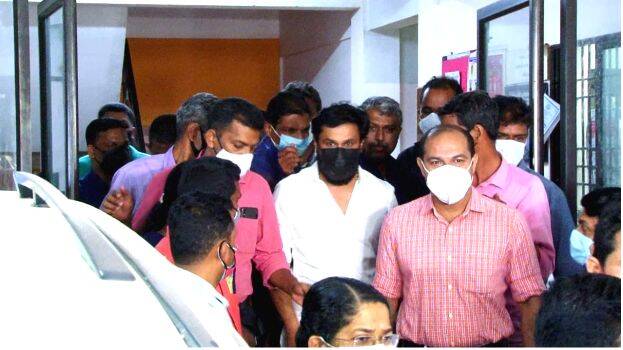 THIRUVANANTHAPURAM: Actor Dileep has replied to the crime branch that his phones cannot be produced before the investigation team and there is no evidence on the phone related to the case currently being investigated. In reply to the crime branch's notice, Dileep said that none of the phones asked to be produced were related to the case.
"The phone used for banking purposes is required to be produced. Evidence against Balachandra Kumar is on another phone. I sent this phone for scientific testing to retrieve the information. Results will be available within a week. I can pass this result to the court. The notice was given to the media before it was given to me. The phone of the investigating officer should be seized and checked", Dileep said.
The probe team issued a notice to Dileep and his co-accused to produce old phones in the case of conspiring to endanger the investigating officers. The notice said that the old phones used by Dileep, brother Anoop and sister-in-law Suraj should be handed over before 3 pm today.