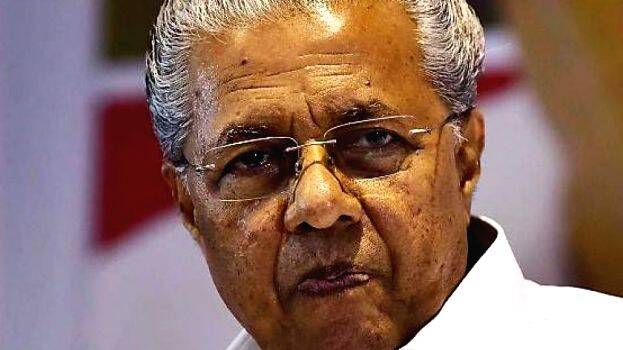 THIRUVANANTHAPURAM: Chief Minister Pinarayi Vijayan has denied allegations by the Opposition that there was irregularity and corruption in the purchase of Covid care materials. "Covid brought an unusual situation. In such cases, immediate action was required for the safety of the people. That is what the government and the health department have done, "he said in the Assembly.
"Medical equipment purchased for Nipah defence were used during the first wave of Covid. The Disaster Management Committee, chaired by the chief secretary, directed the Medical Services Corporation to purchase one million PPE kits during the second wave. That is not the decision of the Health Minister alone. PPE kits were not available at that time. In order to meet the need, the government paid 50 percent of the amount in advance. The price of PPE kits ranged from Rs.1550 to Rs.1736. When Covid cases fell, prices also came down. There is no personal interest in this. San Pharma is not a non-existent company. It is an international institution recognized by the European Commission".
"Thermal scanners were not available at the time and a thousand had to be bought at the rate Rs 7500 apiece. The situation with gloves was similar. 2.5 crore gloves were required. An order was placed with Karunya Pharmacy but received only 50 lakh gloves. Later, it was decided to buy from Staines Technology for Rs 10.88 plus GST. Cheap nitrone gloves were bought. When Covid situation subsided, 20 lakh gloves were bought for Rs 7.84 plus GST".
"There is no basis for saying that the government covered up Covid deaths. It is determined as per the guidelines given by the Central Government. Covid aid is been given to all those who apply. It's just that some people are not interested in applying.