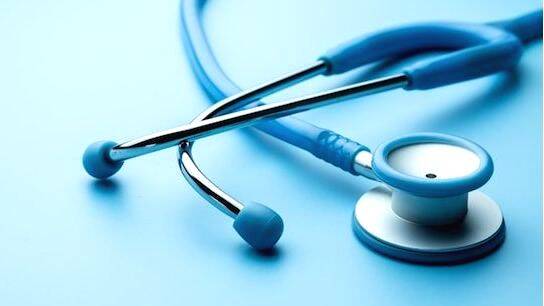 THIRUVANANTHAPURAM: The state government will not be able to provide study facilities for MBBS students returning from Ukraine. The central government has the power to create more seats in medical colleges through special legislation. Or the Medical Commission and the Central Government should consult and create more seats by special order. There are 18,000 Indians studying in Ukraine, including more than 2300 Malayalees.
Additional seats can be created only if there are adequate facilities in medical colleges. Students from medical colleges whose medical council recognition is withdrawn are transferred to other colleges. This is for children studying in the country only. Earlier, when the recognition of Idukki, Palakkad, Kerala and Varkala SR medical colleges was revoked, 400 students were transferred to other medical colleges. Special permission of the Medical Council was obtained for this.
Possibilities
Admission is for NEET qualified candidates at present. Legislation is needed to avoid this condition.
Theory classes can be permitted for online study. But online study is not approved by the Medical Commission.
Medical courses abroad need to be completed within ten years. Studies can be resumed after the situation in Ukraine calms down. There will be no problem in writing the qualifying exam here or getting permission to practice.
Those returning from Ukraine may be allowed to continue their studies in another country. This will cause financial hardship.
A special order from the Centre is also required to complete the study in two countries.