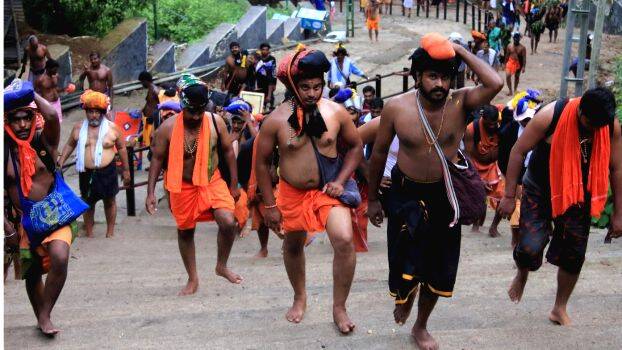 PATHANAMTHITTA: With the allocation of Rs 2 crore in the state budget for the Sabarimala airport at Erumeli Cheruvally, the expectations of the project are back on track. Funds were allocated for feasibility study and detailed plan document. This is an indication that the government is moving ahead with environmental impact assessment and other measures despite the dispute over ownership of the project area in court.
A detailed report will be submitted soon clarifying some questions of the Central Government. The length of the runway is important. According to a preliminary document submitted by the state government, the length of the runway was 2.7 km. The minimum runway length for an international airport is 3.2 km. Like the Thiruvananthapuram and Nedumbassery airports, a 3.4 km runway will be required. For this, a re-survey has been conducted and a change in the direction of the runway has been suggested. Three runways are intended in different directions.
Change in runway and EIA report will be submitted to the Central Government soon.
The consultant is Louis Berger of the United States. The Consultancy was appointed by KSIDC on behalf of the state government. The company has been given an extension till August to conduct further technical and financial studies.