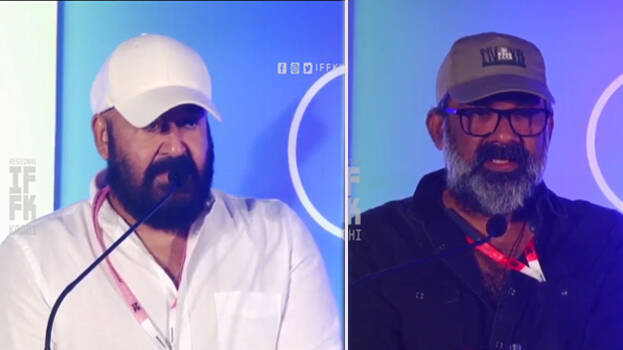 KOCHI: Actor Mohanlal said that cinema can portray the contemporary world faster than it can be understood through reading. He said this after inaugurating the Regional Film Festival International Film Festival in Kochi.
Film festivals play a role in communicating knowledge about the culture and way of life of other people of the world. Such fairs will inspire filmmakers to keep abreast of the latest trends in world cinema and to modernize our cinema thematically accordingly. It's an opportunity to see good movies on the big screen in the theatre.

Apart from bringing world films to the forefront of Malayalees, such venues have also helped Malayalam cinema to get screenings at other festivals. There is no doubt that this film festival will be a relief for the film lovers who could not attend the film festival in Thiruvananthapuram.
It is seen as a huge mission at the government level to raise cinema to world class. He said that Ranjith, the chief of the film academy, and other members and activists can do even greater things for Malayalam films.

The local edition of Kerala's International Film Festival is being held in Kochi. The five-day festival will feature 68 films screened at the IFFK.