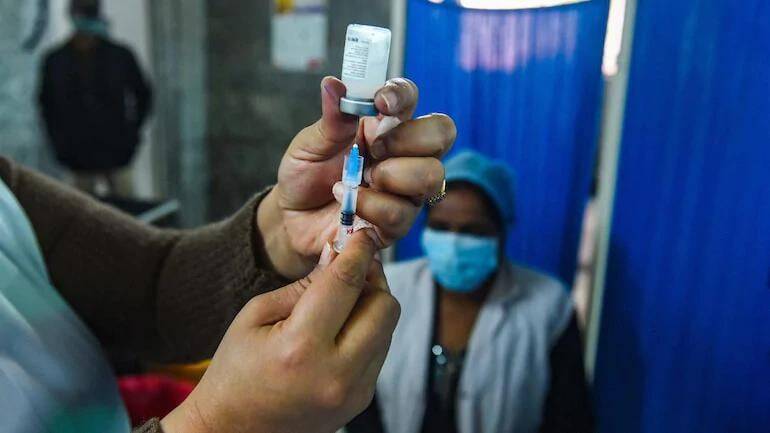 KOCHI: The parents of a woman have alleged that their daughter died due to the compulsory administration of the Covishield vaccine. They have filed a petition in the High Court against the Serum Institute of India and the central government seeking Rs 10 crore compensation for their daughter's death. The High Court sought an explanation from the Centre on the petition.
The petition filed by Pathanamthitta Kattoor native Sabu C Thomas and his wife Jean George is being considered by a bench of Justice N Nagaresh. Nova Sabu (19), the only daughter of the petitioner and a PG student, took the first dose of Covishield on July 28, 2021. After this, Nova was admitted to Kozhencherry MGM Hospital and later to Thiruvalla Pushpagiri Hospital due to health problems. However, she died on August 12, 2021. The petition states that cerebral haemorrhage was the cause of death and that it was a side effect of taking the vaccine.
The petitioners had also lodged a complaint with the Human Rights Commission. The district medical officer had submitted a report on the complaint. According to the district medical officer, Nova developed symptoms after taking the first dose of the vaccine at a private hospital in Ernakulam. The report stated that the cause of death was a rare condition called 'thrombocytopenia', which occurs in people who have been vaccinated. The parents filed the petition citing this report.
In his petition, the petitioner stated that his daughter took the vaccine after the central government made the vaccine compulsory. He also alleged that the hospital authorities administered the vaccine without specifying the side effects and dangers of the vaccine. He has also demanded an interim compensation of Rs 1 crore.