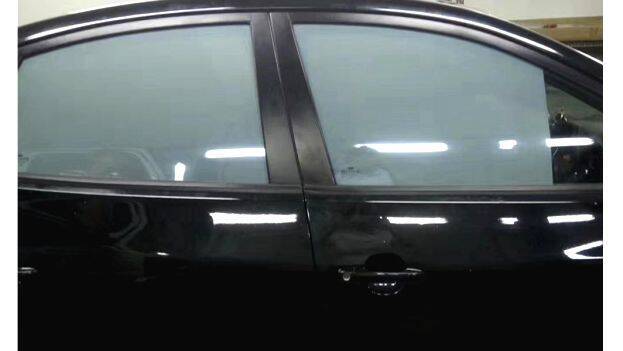 THIRUVANANTHAPURAM: The Motor Vehicles Department has lifted the ban on the use of glazing film that helps reduce the heat inside vehicles. The Central Motor Vehicle Act was amended to allow the use of glazing film. Although the law was amended during the lockdown a year ago, it went unnoticed by the Motor Vehicles Department.
Glazing film with 70 percent transparency can be used on the front and rear windows of the vehicle. 50% transparency is enough on the side windows. Mohammed Shafi, general secretary of the Car Accessories Dealers' and Distribution Federation, said that a fine cannot be slapped for using BIS-compliant plastic films.
The use of a safety glazing sheet, also known as sun control film, is legally permitted. The ban was lifted following a petition filed by the Car Accessories Dealers and Distribution Federation to the Minister of Transport and the Transport Commissionerate seeking implementation of the amendment, which came into effect on April 1, 2021.