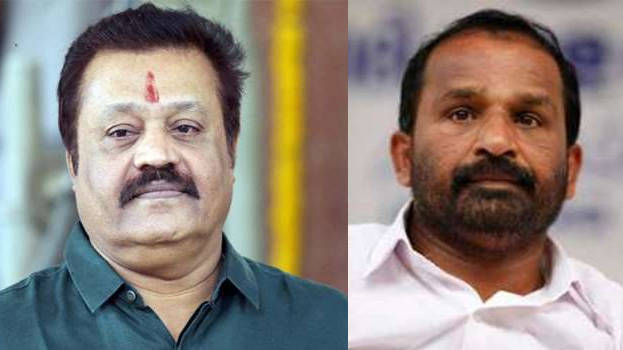 THIRUVANANTHAPURAM: The candidacy of Suresh Gopi as the NDA candidate in Thrissur, was a setback, said congress leader and UDF candidate T N Prathapan. The activities of the RSS were strong. The Hindu votes may have gone to the BJP, he made the statement at the UDF meet convened here today.
There had been a favourable situation in Thrissur. If Tushar Vellappally had been the candidate, the UDF would have won with a majority of one lakh votes. Christian and Muslim votes were in favour of the UDF. However, the candidature of Suresh Gopi changed the scenario. Majority of the Hindu votes went for the actor.
NOTA against the government in Sabarimala issue have gone to the BJP via Suresh Gopi. There was cross-voting in the Dheevara sector. The result will not be favourable for them, he said.
A discussion was held on the chances of victory on the 16 seats the congress contested. 15 candidates shared an expected win in the meet. Only Prathapan expressed a concern.
Meantime, leaders including Oommen Chandy considered Thrissur as a winning constituency. Prathapan will win with a majority of 35,000 votes, said KPCC general secretary. Benny Behnan said Prathapan made such a response out of humility.