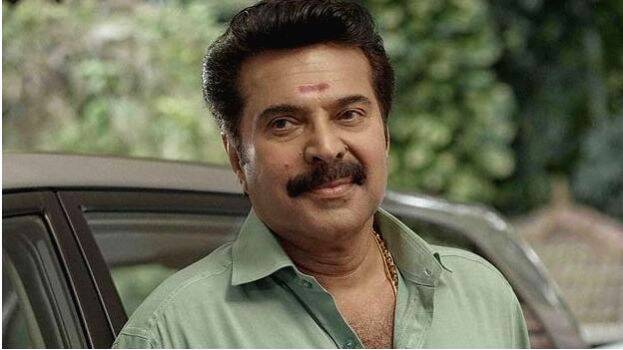 The release date of the fifth part of the much awaited CBI series has been announced. The movie titled 'CBI 5 The Brain' will hit theatres on May 1. The release date of the film, which will be an Eid release, is on Sunday. The crew has announced the release date after the censorship process of the film is completed. The film has a U / A certificate.
Mukesh, Saikumar, Mukesh, Ranji Panicker, Asha Sarath, Saubin Shahir, Dileesh Pothen, Anoop Menon, Prashanth Alexander, Jayakrishnan, Sudev Nair, Aziz Nedumangad, Santhosh Keezha, Santhosh, Babu, K, Kottayam Ramesh, Suresh Kumar, Tantur Krishnan, Anna Reshma Rajan, Ansiba Hassan, Malavika Menon, Malavika Nair and Swasika are in the cast.
Mammootty-K Madhu-SN Swamy team released 'Oru CBI Diarykurippu', the first film in the CBI series in 1988. Later films like 'Jagratha', 'Sethurama Iyer CBI' and 'Nerariyan CBI' were also released.