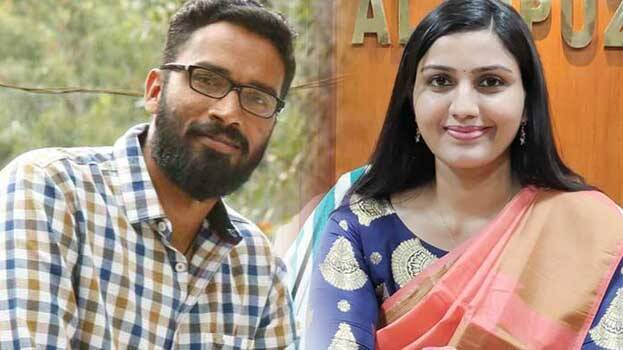 THIRUVANANTHAPURAM: Alappuzha district collector Dr Renu Raj and joint secretary of health department and managing director of Kerala Medical Services Corporation Dr Sriram Venkitaraman will tie the nuptial knot.

They are likely to get married next Sunday at Chottanikkara Bhagavathy Temple. Only close relatives of both families will attend the function. Both joined the civil services after completing MBBS.

Sriram passed the civil service exam in his second attempt in 2012 with second rank. The steps taken while serving as Devikulam sub collector gained great popularity. Widespread protests were raised against him for his involvement in a drunken driving car crash that resulted in the death of a senior journalist K M Basheer.

Renu Raj passed the civil service in her first attempt with second rank in 2014. She is a native of Kottayam. Her first appointment was as Thrissur sub collector. She had taken strict steps against illegal encroachments while serving as Devikulam sub collector.