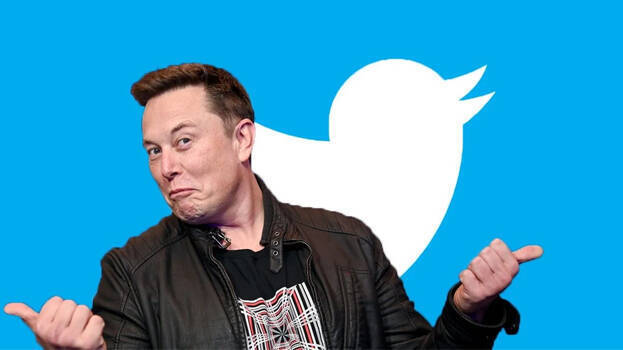 WASHINGTON: A recent report claimed that billionaire Elon Musk might soon buy Twitter, the world's most popular social media site. As per the report, Twitter's board of directors is considering Musk's offer to buy Twitter for $ 43 billion. Jack Dorsey, 45, founder and chief shareholder of Twitter, is expected to remain with the company. Recently, Dorsey had handed over the post of company's CEO to Parag Agarwal, an Indian software engineer.
Elon Musk had earlier bought a 9.2 percent stake in Twitter. The company is expected to accept Musk's offer of $ 54.20 per share. An official announcement will be made soon.
However, sources close to Twitter said that the deal could change at the last minute. As soon as the news came out shares of Twitter jumped 4.5 percent to $ 51.15 yesterday on the news.