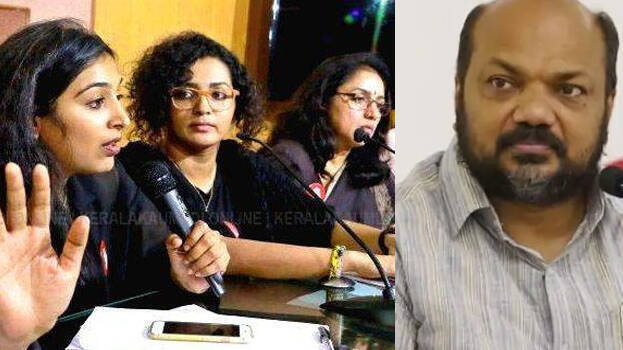 THIRUVANANTHAPURAM: Women in Cinema Collective (WCC), an organization of women in the film industry, had demanded not to make the Hema committee report public, said Law Minister P Rajeev. WCC had made the demand during a meeting with me, said the minister.
'It is not required to release the report as it does not come under the Commissions of Inquiry Act', revealed the minister in an interview with a private daily. WCC members, including Parvathy, had earlier come out publicly against the government for not releasing the Hema committee report. The minister's revelation comes in the wake of these events.
From the beginning onwards, the government's position was that there was no need to release the report. The Hema committee was appointed by the government to study the problems in the film industry, following the actress attack case.