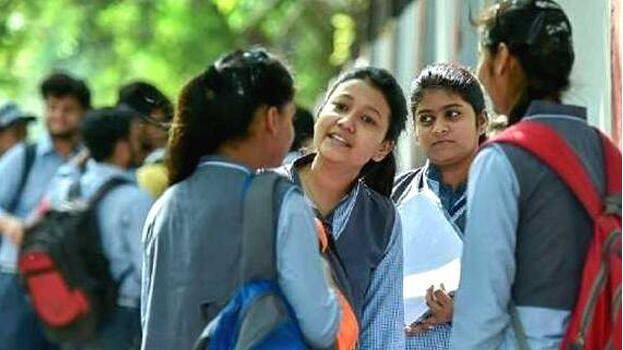 THIRUVANANTHAPURAM: The valuation camp for the Plus Two examination will resume tomorrow. The education department has directed all teachers to attend the valuation camp and district heads to take steps to resume practical examinations.
Updated answer key for Chemistry valuation has been published on the Department of Education portal. The authorities said that the Chemistry valuation should be done only in accordance with the updated answer key and that a detailed circular will be issued on what to do in the case of Chemistry answer sheets which have been evaluated earlier.
A section of teachers had pointed out that the Chemistry question paper was difficult, had spelling mistakes and even the answer key had problems. Following this, the government appointed an expert committee to examine the answer key of the Chemistry.
The teachers were of the view that the evaluation would not be done without resolving the problems in the answer key. Teachers boycotted the Plus Two Chemistry valuation camp for three days in a row. Subsequently, the government issued a memo to the 12 teachers assigned to finalize the answer key.