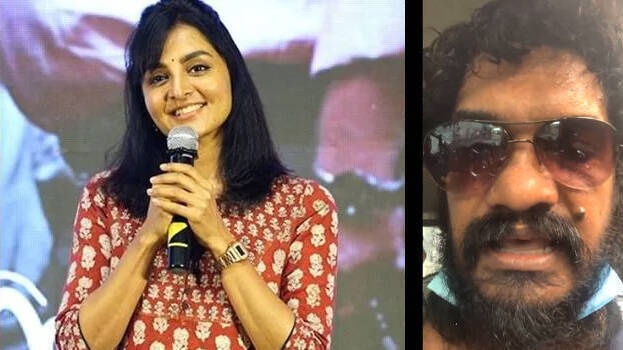 KOCHI: The police have confirmed taking director Sanal Kumar Sasidharan into custody. He was taken into custody from Parasala. He will be brought to Kochi by evening. His arrest will be recorded later today.
Sanal Kumar Sasidharan shared a live video of himself resisting police custody on Facebook. In the video, the director said that there was an attempt to kill him and that some goons had come and taken him away.
The director was taken into custody on the complaint lodged by Manju Warrier for insulting her on social media. The director had earlier in a Facebook post said that Manju Warrier's life was in danger and that the actress is held captive.