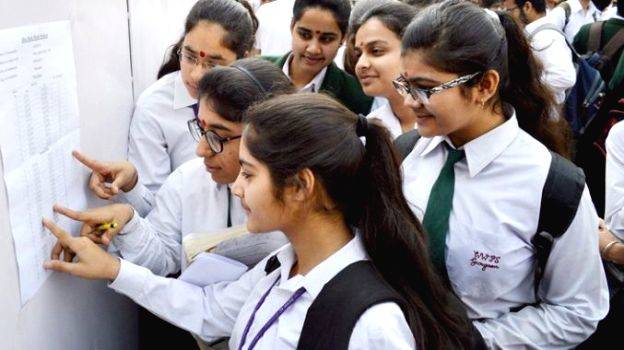 THIRUVANANTHAPURAM: Trial allotment to plus one entrance will be published tomorrow prior to the first allotment on May 24. The second allotment is on May 29. This time, there is a total of 4, 99,030 applicants. The verification process is almost reaching completion.
There are 3, 61,761 available plus one seats. The govt had announced a 20 percent increase last year before the declaration of SSLC results. Following this model, another 20 percent will be increased this year.
As election code of conduct is in effect, the increase in seat allotment cannot be implemented before the first allotment. Those who can't avail seats in the main allotment will be able to avail seats in the supplementary allotment.
The two main allotments will be completed before June 3 and the classes will begin on 3rd itself. Within July 5, two supplementary allotments will be held.