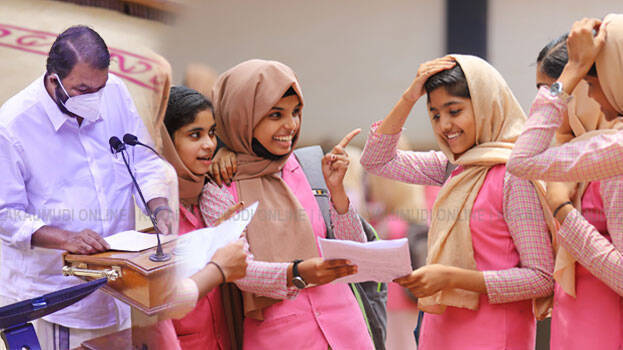 THIRUVANANTHAPURAM: The last date of the trial allotment for plus one admissions in the state, has been extended. The time has been extended till 5 pm tomorrow. Education Minister V Sivankutty said the action was taken considering the demands of students and parents.

The trial allotment for this year's plus one admission in the state was published on Friday. However, the failure of the website's server many times worried the students and the teachers. The deadline given to the students to secure admission by changing the options was till 5 pm today.

The data center, IT mission and NIC rectified the problem yesterday morning by setting up more servers. However, by 11 am the same issue was noticed again. By noon, the issue was solved and the students were able to enter the site.