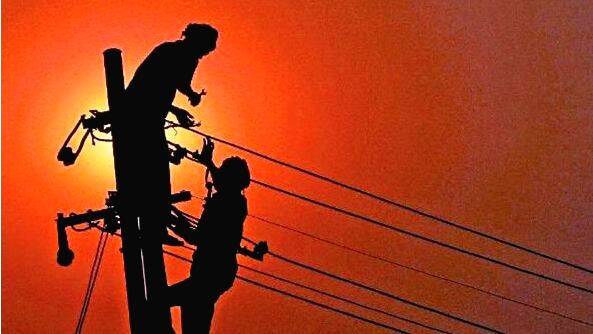 THIRUVANANTHAPURAM: It is recommended that outsiders should be appointed as directors in KSEB and should not consider the chief engineers of the institution. The KSEB management has recommended to the government that the procedure for appointment of a director should be changed after the company changes its status as a public sector undertaking. The Chief Minister will take the final decision in this regard. The Chief Engineers are currently appointed as Directors on the basis of their work experience in the organization.
The Board of Directors consists of seven directors, including CMD and an Independent director, Secretaries of Finance and Electricity department and the Finance director. The Independent director is a leader of the ruling party. All the six Technical directors are the Chief Engineers of KSEB. The Finance director is a person appointed on deputation from Central Government Institutions.
Three of the six technical directors will retire this month. One's term has expired but has been extended to one year. At the same time, the officers of KSEB demanded that the Chief Engineers themselves be appointed as directors. There are 18 Chief Engineers in the Electrical and Civil Departments.
Meanwhile, KSEB has also started the process of appointing external person as director in the hope that the government will accept the recommendation.