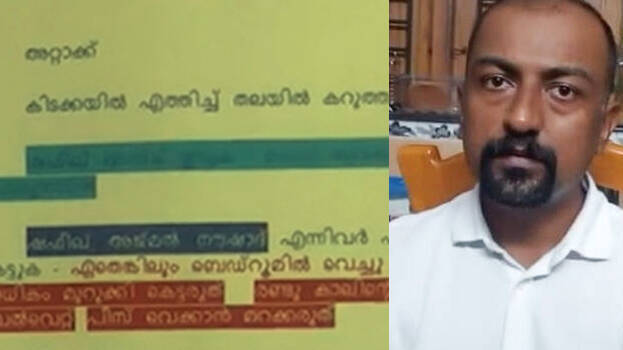 MALAPPURAM: The police are in search of the property of Shaibin Ashraf, the main accused in the murder of the traditional healer in Nilambur. His financial growth was over ten years. He had acquired assets worth around Rs 300 crore.
Shaibin bought the house in Nilambur for around Rs 2 crore. He owned many luxurious vehicles. Police said Shaibin was a clever criminal. The accused had planned to commit two more murders in addition to the murder of the traditional healer. The investigating officials had obtained some crucial information from the laptop of the accused.
The plot to kill two more was printed and stuck on the wall. Reports said they had planned to kill Shaibin's companion Harris of Mukkom and another woman. The police are also investigating whether the accused had committed more murders.