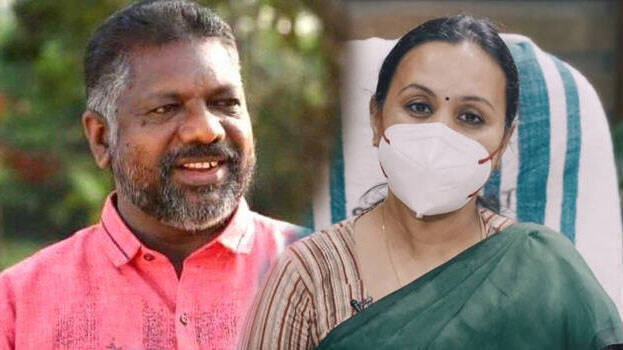 ADOOR: Health Minister Veena George, who is in charge of Pathanamthitta district, is a huge failure in coordinating MLAs, said deputy speaker Chittayam Gopakumar. "I was not informed about the event, organized in connection with the state government's first anniversary, held in the corporation auditorium", he said.
"I came to know about the event, which I had to preside over, only the previous night. That is why, I did not attend the 'Ente Keralam' exhibition, organized as part of the government's anniversary", Gopakumar said. The deputy speaker expressed concern over the fact that he was not officially informed, even though his picture was displayed on the event's flexes. "I wasn't neglected like this even during the UDF rule", he added.
The health minister never informs me about the events in Adoor constituency. She doesn't even pick up my calls for official purposes", he said. For these reasons, the deputy speaker has remained completely absent from the events attended by the health minister.
There are objections within the CPI over the constant neglect of Chittayam Gopakumar, the senior most leader among the people's representatives in Pathanamthitta. Meanwhile, there have even been clashes between the CPI-CPM activists in the district amid the communication failure between the senior leaders.