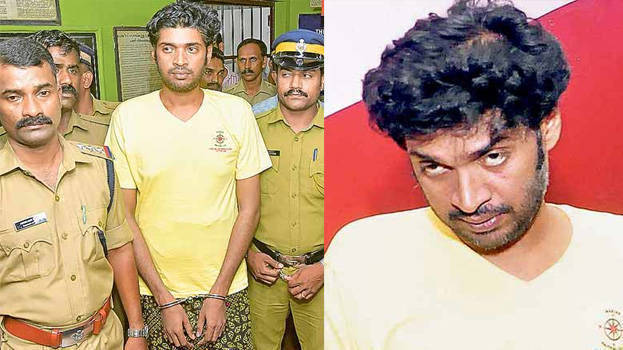 THIRUVANANTHAPURAM: The death of the father of a seven-year-old boy who died after being beaten by his mother's lover in Thodupuzha is also found to be murder. The post-mortem report stated that Biju's death was due to heart attack.
But now the suspicion that Biju's father Babu had from the beginning is made clear. Based on his complaint, the Crime Branch team conducted re-postmortem and it became clear that it was a murder. According to new post-mortem report, Biju was strangled to death.
Biju died on May 23, 2018. The probe team is investigating whether Arun Anand was involved in the death. The police have decided to conduct a polygraph test on Biju's wife.
Arun Anand is accused of brutally beating Biju's seven-year-old son to death and sexually abusing his youngest son. Thodupuzha court has sentenced Arun to 21 years in prison for sexually assaulting three-and-a-half-year-old boy.
He is the son of Babu's(Biju's father) sister. Three days after her husband's death, Biju's wife told that she would like to go with her lover Arun Anand.
Despite family members' opposition, Biju's wife went with Arun along with her children which raised suspicion. She was also arrested in connection with the murder of the child but was later released on bail. The trial in this case will begin soon.