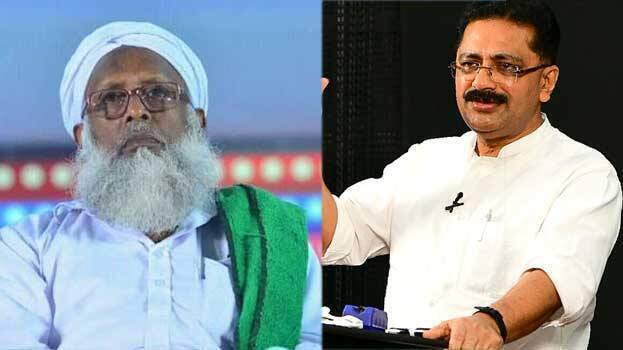 THIRUVANANTHAPURAM: Former Minister KT Jaleel has responded to the incident where a Samastha leader rebuked the organizers of a function for inviting a class 10 girl to the stage for prize distribution. Jaleel alleged that the organizers of the function were at fault in connection with the incident.
"The organizers have a connection with Samastha. They were aware of the policy approaches of Samastha. If it was wrong for the girl to come on stage, why did they invite her to the stage? She was not invited to the stage by any other external forces. Ustad should not have rebuked the girl when she entered the stage. It was not right. His action cannot be justified," Jaleel said.
"If necessary, he could've warned the organizers in private after the girl left the stage. But instead, he warned the girl and the organizers in public. This caused mental distress not only to that girl but to other girls as well. The Constitution of India provides for equal rights for men and women. No organization should work against it," he said.
"Samastha may have their own stands. But I personally do not agree with that. I do support Samastha in many other respects. However, I do not support their stand in this matter. I have the freedom to do that," Jaleel added.