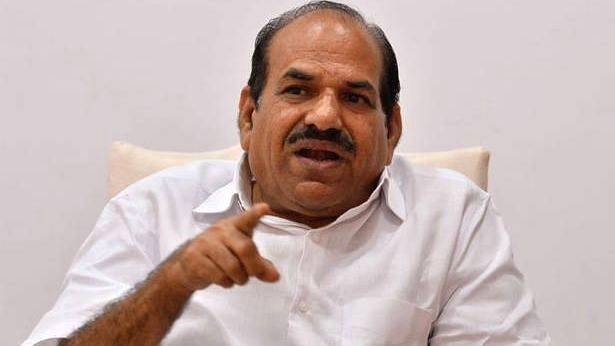 KASARAGOD: CPI (M) state secretary Kodiyeri Balakrishnan has dismissed the exit poll survey results related to Lok Sabha election. It would be a disaster to bring BJP back to power and the party has started to work against it, said Kodiyeri. He also clarified that the LDF has lost many elections but won't cry over it.
Kodiyeri opined that exit polls have no relation with reality. He alleged a Congress-BJP proposition at five Lok Sabha constituencies. If the BJP votes fall in favor of BJP itself, then the left front will get a good result, Kodiyeri said.
Chief Minister Pinarayi Vijayan had earlier come up against the exit poll results by saying that exit polls have faltered in the past which was witnessed in elections including the one in 2004.