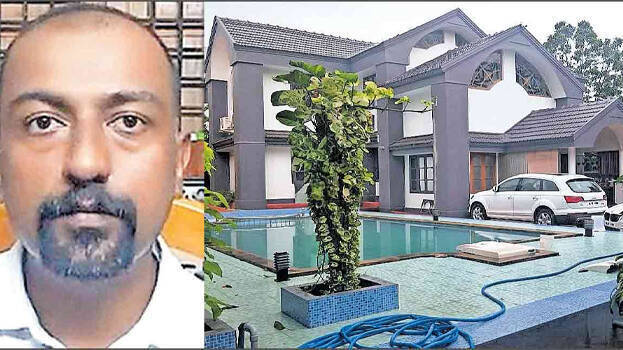 KOZHIKODE: The family of Harris, an expatriate businessman from Kundamangalam East Malayamma found dead in Abu Dhani, said his death is a murder. Saira Beevi, mother of Harris said Shaibin, the main accused in the murder of traditional healer, is behind her son's death. They demanded justice.
Shaibin and Harris were friends in the beginning. They were also business partners in the Gulf. The problems started after Harris found his wife Nazleen's illicit relationship with Shaibin. Saira Beevi told a private channel that Shaibin had earlier given a quotation against Harris.
Harris used to say there were death threats from the side of Nazleen and Shaibin. Shaibin had money and influence. Harris' family said they did not file a complaint because they were afraid of him.

Harris was found dead in his flat in Abu Dhabi in March 2020. The pen drive provided by the co-defendants in the case contained blueprints of the plot to kill Harris.