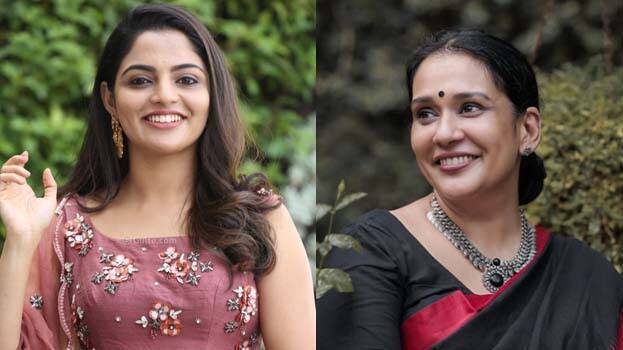 THIRUVANANTHAPURAM: Actress Maala Parvathi has come out in support of actress Nikhila Vimal, who is facing a cyber-attack over her remark that the cow should not be the only animal to get an exemption from getting slaughtered.
'This is Kerala. This is an upright society. Those who stand firm in their opinions are definitely above those who say obscenities,' Maala Parvathi wrote on her social media page. She told Nikhila not to worry.
Earlier, Nikhila Vimal had clarified her stance on cow slaughtering during an interview given as part of the promotion of the film Jo and Jo. "Who said the one cannot slaughter a cow? If animals are to be protected, then all animals should be protected. Cow does not have any special consideration. There was no such system in India that a cow should not be slaughtered. It was brought up, wasn't it?", Nikhila said in the interview.