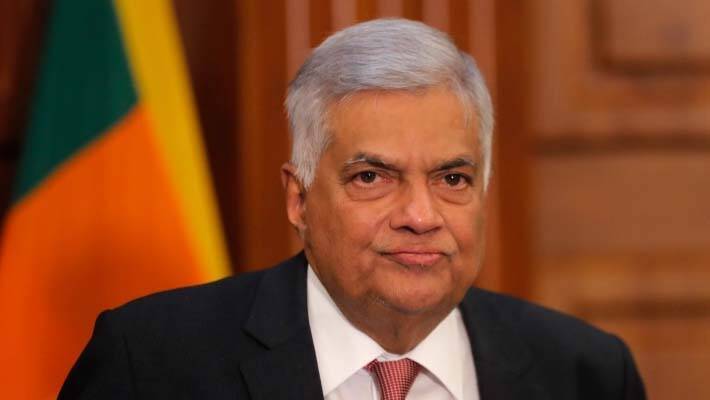 COLOMBO: Sri Lankan Prime Minister Ranil Wickremesinghe has announced the formation of a national committee comprising all parties as the country faces a severe financial crisis.
"The current economic crisis in Sri Lanka is alarming. A national committee is being formed to overcome this. Sri Lankan Airlines would be privatized as part of overcoming the crisis. Daily power cuts may last 15 hours a day", he said.
"At the moment, we only have petrol stocks for a single day. The next couple of months will be the most difficult ones of our lives," he added.
The crisis in the island nation has led to widespread protests against President Gotabaya Rajapaksa and his family, which led to the resignation of his elder brother Mahinda as prime minister last week.
The president called Wickremesinghe to take over as the prime minister. The ruling Sri Lanka Podujana Peramuna (SLPP) has announced support for the government under Ranil Wickremesinghe and said the party will back the new administration to resolve the economic crisis.