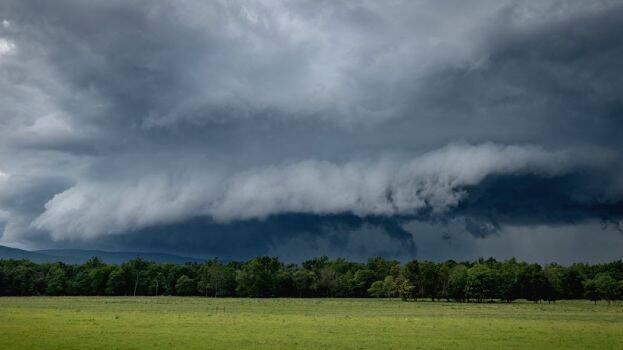 KOCHI: The state is facing heavy rains during the hot summer months due to erratic temperatures in the Arabian Sea. The temperature of the Arabian Sea has risen by 1.5 degrees Celsius in 100 years. The temperature increase in the Pacific and Atlantic Oceans during this period was only 0.7 degrees. This change causes low pressure in the Arabian Sea which in turn brings heavy rainfall. This phenomenon, which was observed in the Bay of Bengal, also appeared in the Arabian Sea three years ago.
Changes in temperature can cause cumulus clouds (cumulonimbus) to form. The Kerala coast was also hit by such clouds which led to heavy rains in a short period of time. The researchers found this in a study based on the monsoon season since the 1980s.
During the 122-day monsoon, cumulonimbus is present for only two or three days. But now that's not the case.
Thermocline heats up

The layer of the Arabian Sea 200 m from the surface and up to 1 km (thermocline) is witnessing an increase in heat. In the Bay of Bengal, only the surface gets warm but cools down quickly. Thermocline warming can cause the sea to stay hot for a long time and rain clouds to form.
The reason for heat
1. Land on all three sides
2. Decreased water flow
3. Global warming