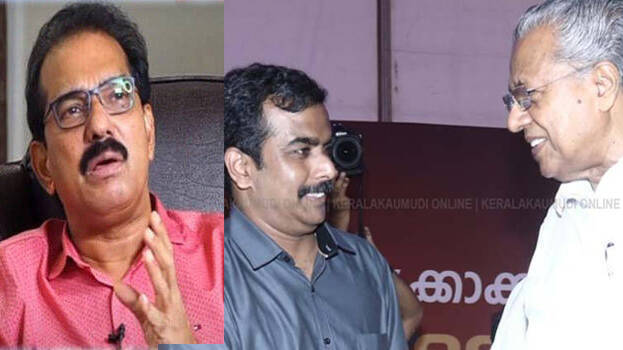 KOCHI: Twenty20 chief coordinator Sabu Jacob has indirectly criticized Chief Minister Pinarayi Vijayan, who is campaigning in Thrikkakkara. People's mind will not change if prominent leaders campaign, he criticized.
"The people of Kerala are enlightened. They will not give votes to those who praise them only during the polls. It doesn't matter who comes, be it the prime minister, Rahul Gandhi or Sonia Gandhi. People have their own accurate perspectives.
They might be able to change the minds of a small section of people. But, that does not seem to affect anyone's probability of victory", said Sabu Jacob, in an interview with a private channel.
Earlier on Monday, Sabu Jacob had said that he would soon announce to whom he shall extend support in the Thrikkakkara bypolls. He added that K-rail and violent politics will be the main issues in the elections.