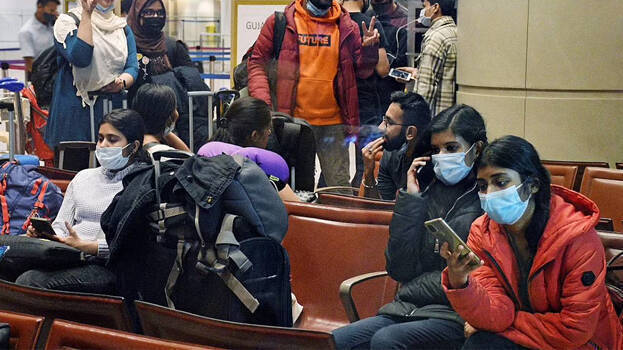 NEW DELHI: The Centre stopped Bengal's move allowing students who had returned from war-ravaged Ukraine to study in medical colleges. The centre's explanation is that the Medical Council Act does not permit this.
As per the rules of the national medical commission, one year of practice or internship in foreign universities is required. After that should come to India and write the exam for foreign medical graduation and if passed will be allowed to practice in the country. The central government has said that the rule does not allow those who drop out of the course half way, to continue their studies in the country.

The state government provided study facilities to 412 students who came to Bengal from Ukraine. 172 students were given the opportunity to study in the second and third year and 132 for practicals.