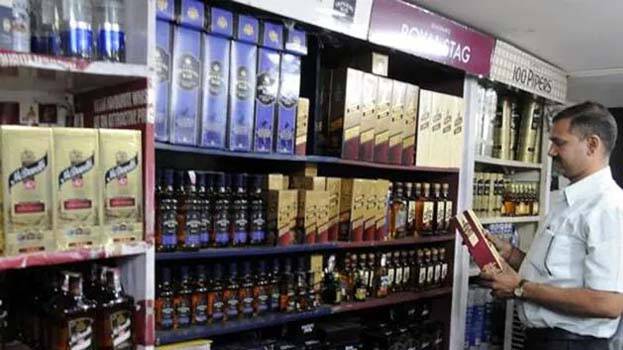 THIRUVANANTHAPURAM: The government has ordered the reopening of 68 closed liquor shops in the state. The liquor shops which were shifted from the National Highways and those closed down following widespread protests by the locals, during the Oommen Chandy government is being reopened. The opening of liquor stores is part of the government's new liquor policy.
Bevco had recommended to the government to allow opening the closed ones as premium outlets. Based on this, these outlets will be opened. If there is no permission in the existing taluk, the government has proposed to open it in another taluk.
The excise duty on liquor has been increased under the government's new liquor policy announced on April 1. This will increase prices in military and paramilitary canteens. The various fees in the bars were also increased. Beer and wine parlors are allowed in IT park.