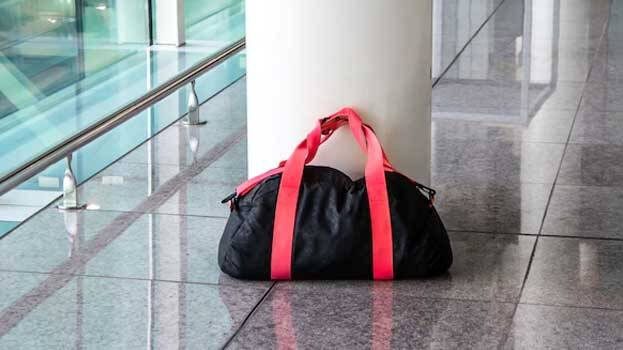 KOCHI: There are a lot of people who have the tendency to pick up others' forgotten baggage. A 56-year-old Malappuram native found himself in trouble after taking an unattended baggage. While preparing to return home from Ernakulam North railway station, the man from Malappuram spotted the bag in the cement bench of the station. He waited for a long time but no one came to pick the bag. The man took the bag and boarded the next train as he could no longer bear the curiosity.
However, in a turn of events, an elderly couple who forgot to take this bag, containing gold jewelery, while boarding train to Udupi called a close relative and informed about the bag. But when he reached the spot the bag was missing. The person then lodged a complaint with the police. After checking the CCTV, the person who took the bag was identified.
After this, it did not take long for the Malappuram native to be arrested from Angamaly. His statement was that he had not stolen the bag but had taken it for a curiosity. The accused was taken into custody and handed over to the Railway Police. He was produced in court and remanded.